Details of our program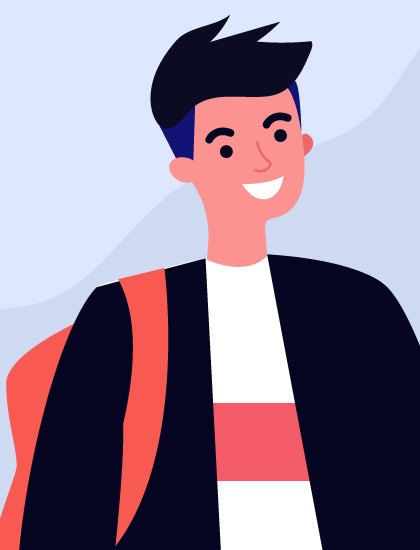 Preparatory Program For Placement
We offer short term programs in collaboration with Educational Institutions to harness the current learnings of the Candidates with our Corporate Exposure.
Refresher on BFSI Domain knowledge
Soft Skills and Personal Grooming
Sharpening Interview Skills
Counseling and Expectation Setting.
BFSI CO-CURRICULUM PROGRAM
Our Modules are integrated into the final years of the Undergrad/PG Programs, and we assist in placement and Corporate relations.
PG DIPLOMA PROGRAM
The College runs a BFSI Accelerated PG Diploma Program for 11 Months, in collaboration with SALESPROPEL.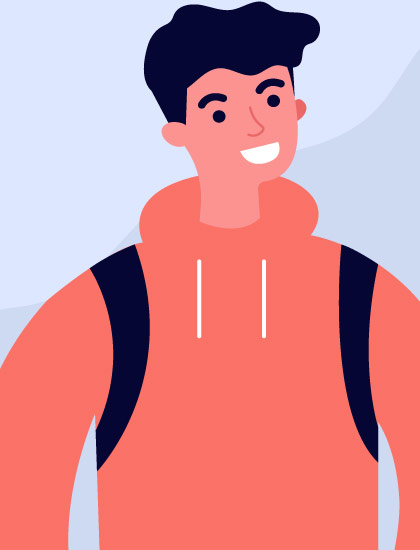 Corporate engagement in the BFSI Sector
With our extensive BFSI experience, we assist Colleges in Developing and Nurturing amiable Corporate relations.
Providing a platform for improving college placements.
Post-placement Student engagement to lower attritions at workplaces, thereby improving the track record for colleges.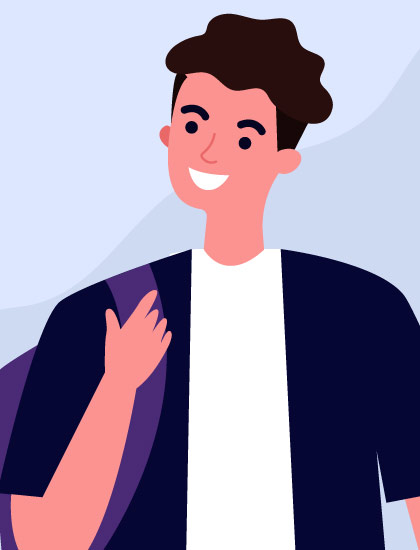 Placement Support Assistance for Students
Reviewing students for placement opportunity.
Screening of Candidates.
Conducting Short Term Training Programs for enhancing employability such as :
COUNSELLING
Basis Individual Assessment, we evaluate their employability in specific areas of BFSI such as NBFC, Banking, Insurance, etc.
DOMAIN KNOWLEDGE
Undertake to improve their domain knowledge by imparting specialized training.
INTERVIEW SKILLS
Specific inputs to standout in company interviews